VanderWall welcomes Covenant Christian School classes to Capitol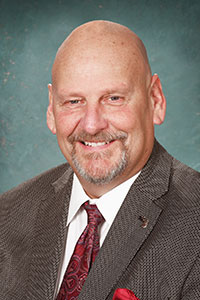 LANSING, Mich. — Sen. Curt VanderWall, R-Ludington, welcomed teacher Kathy Buter and her third- and fourth-grade classes from Covenant Christian School in Ludington to the Michigan Capitol on Thursday. The class toured the Capitol during their visit.
Note: For a print-quality version of this or other VanderWall photos, click the image or select Photos under the In the News tab, above.